The coming together of people from different cultures, backgrounds and experiences brings diverse skills and perspectives. Together this drives creativity to solve complex problems and create innovative solutions helping businesses be more resilient and to thrive. While good for business, it also helps industry better reflect the investors, communities and people we serve.
By enabling equitable access to industry careers, firms are able to build diverse teams of people with different lived experiences. Investment20/20 recognises the intersectionality of people – the multi-faceted nature of social identities – whether that is gender, ethnicity, socio economic or the many other forms of self-identification. This approach is reflected in the work we do with young people from a wide range of communities who may not have considered a career in investments.
Building diverse pools of talent is a constant work-in-progress rather than a one-off initiative and so too is achieving inclusive recruitment. Real change happens when every hiring manager buys into the value of inclusive recruitment. Looking for 'cultural add' rather than 'cultural fit' and challenging assumptions about the knowledge, skills, and experiences required for roles, is core to our values.
of our trainees are female
are from ethnic minority backgrounds
are the first in their family to go to university
have been state school educated
How diverse is investment management?
We brought together a group of students and six Investment20/20 trainees to try to find an answer to this crucial question. Whatever your point of view, we think you'll find this video entertaining, eye opening and uplifting. If you enjoy it, make sure you share it.
Diversity & Inclusion resources for the industry
Find out more about the ways in which diversity and inclusion is at the heart of investment management through the reports published by the Investment Association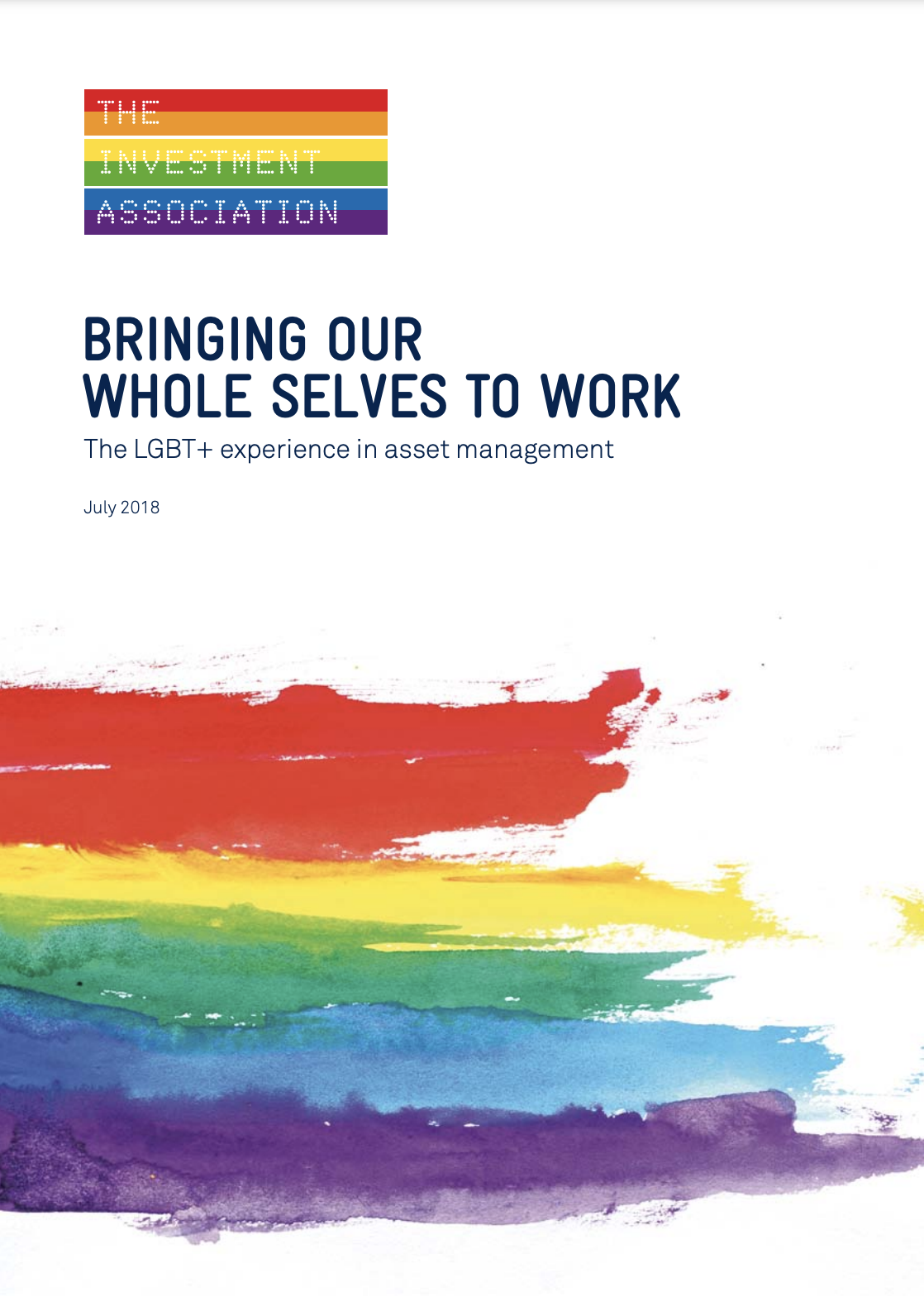 Bringing our whole selves to work
The LGBT+ experience in asset management – July 2018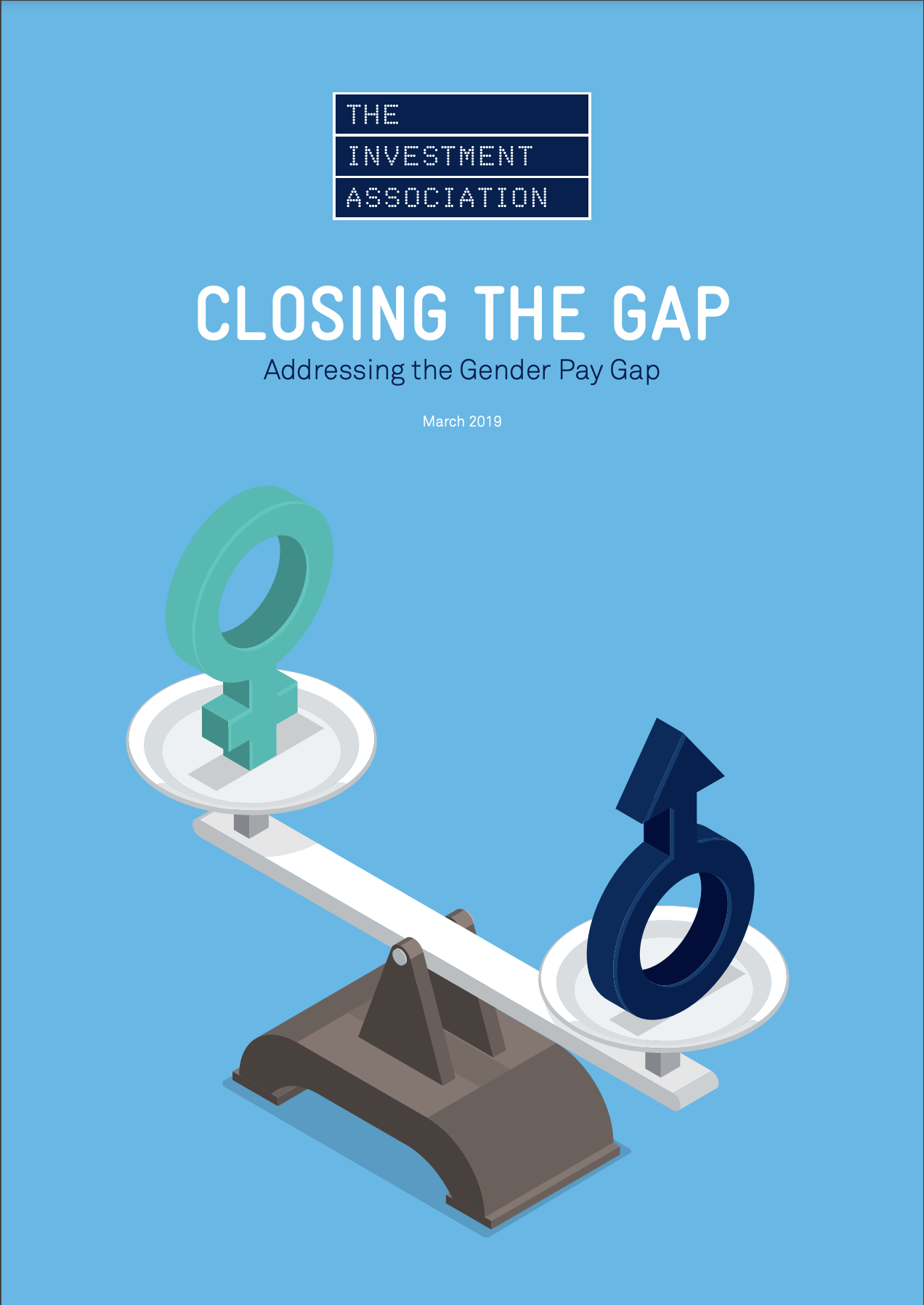 Closing the Gap
Addressing the gender pay gap – March 2019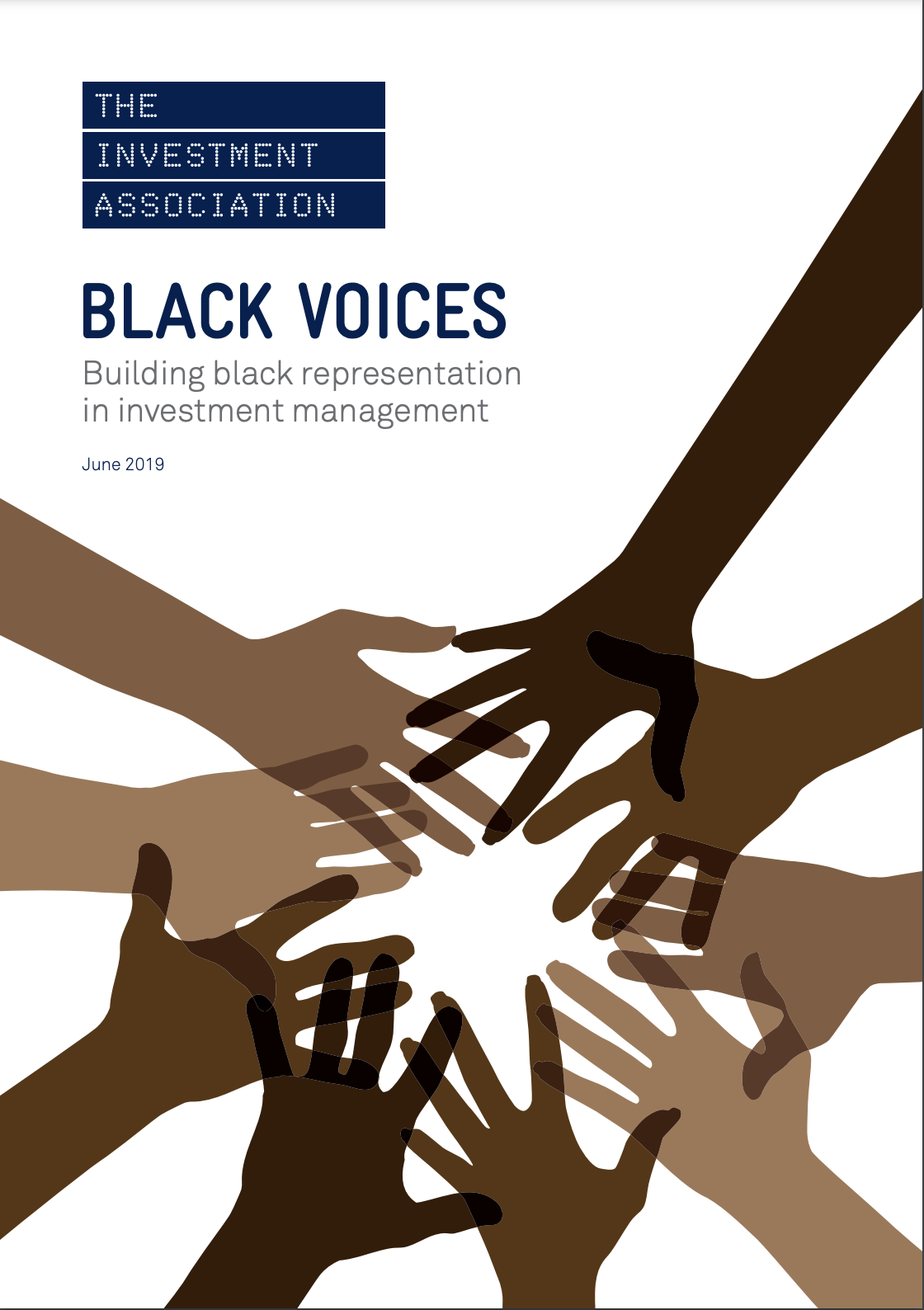 Black Voices
Building black representation in investment management – June 2019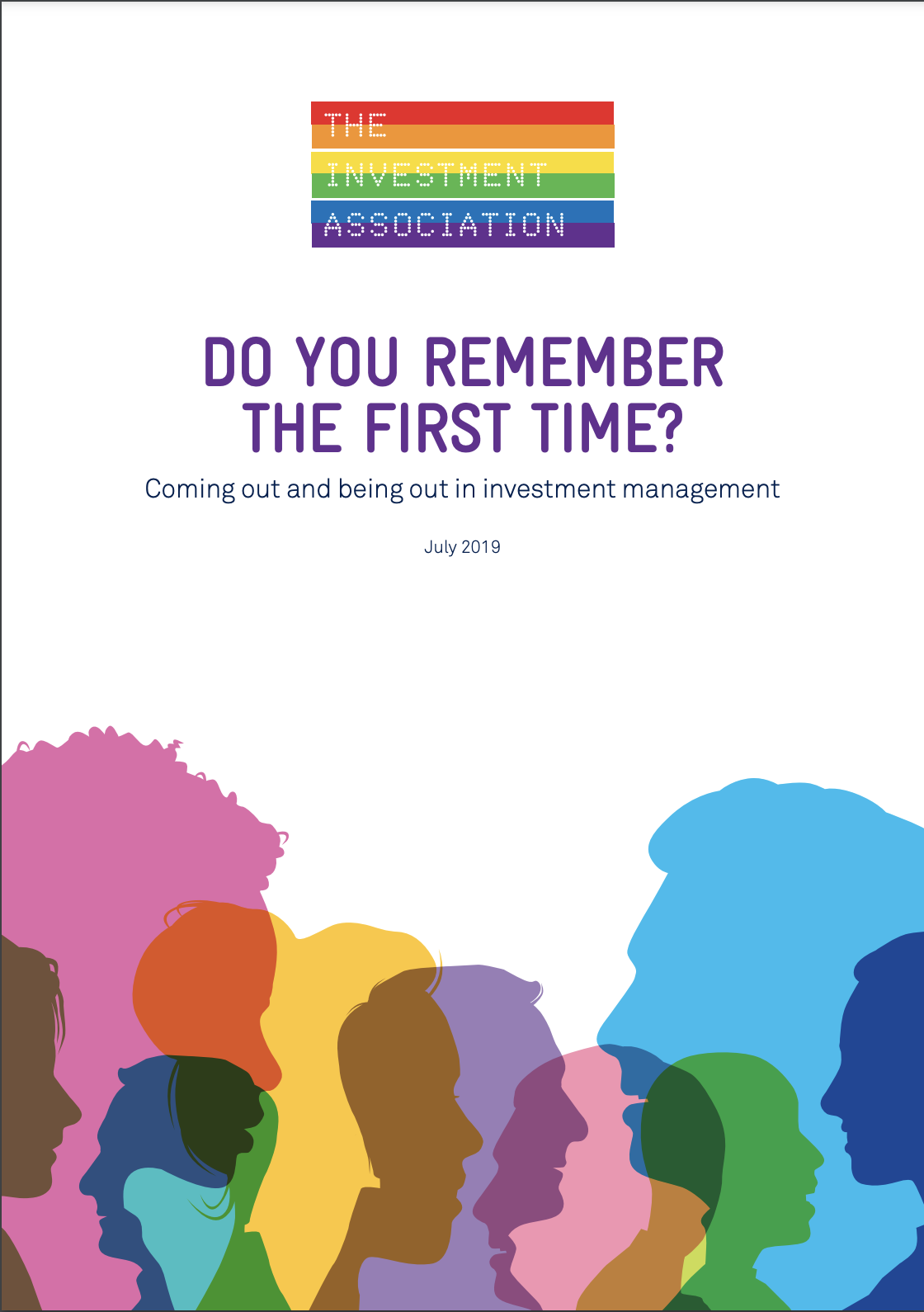 Do you remember the first time?
Coming out and being out in investment management – July 2019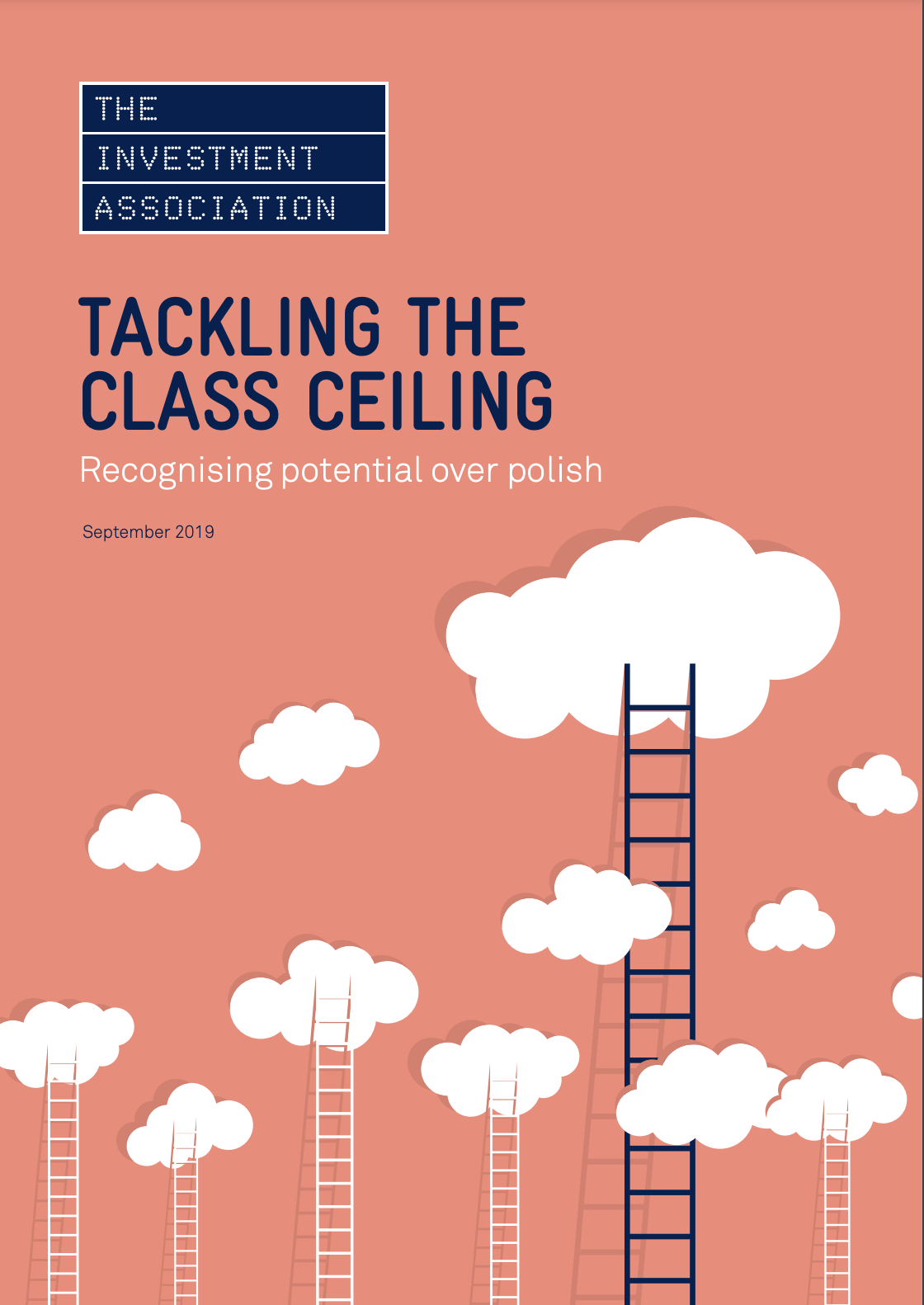 Tackling the class ceiling
Recognising potential over polish – September 2019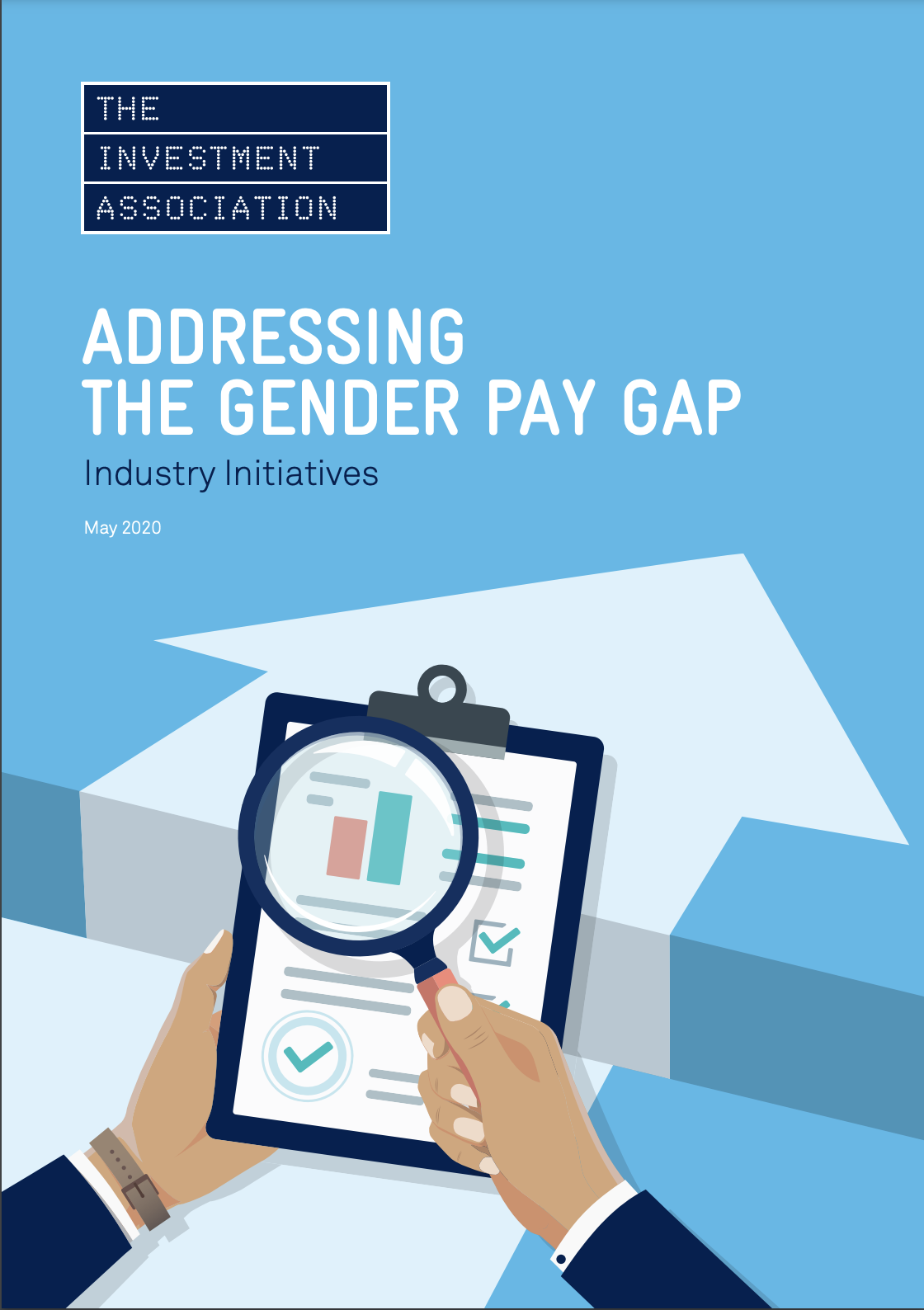 Addressing the gender pay gap
Industry initiatives – May 2020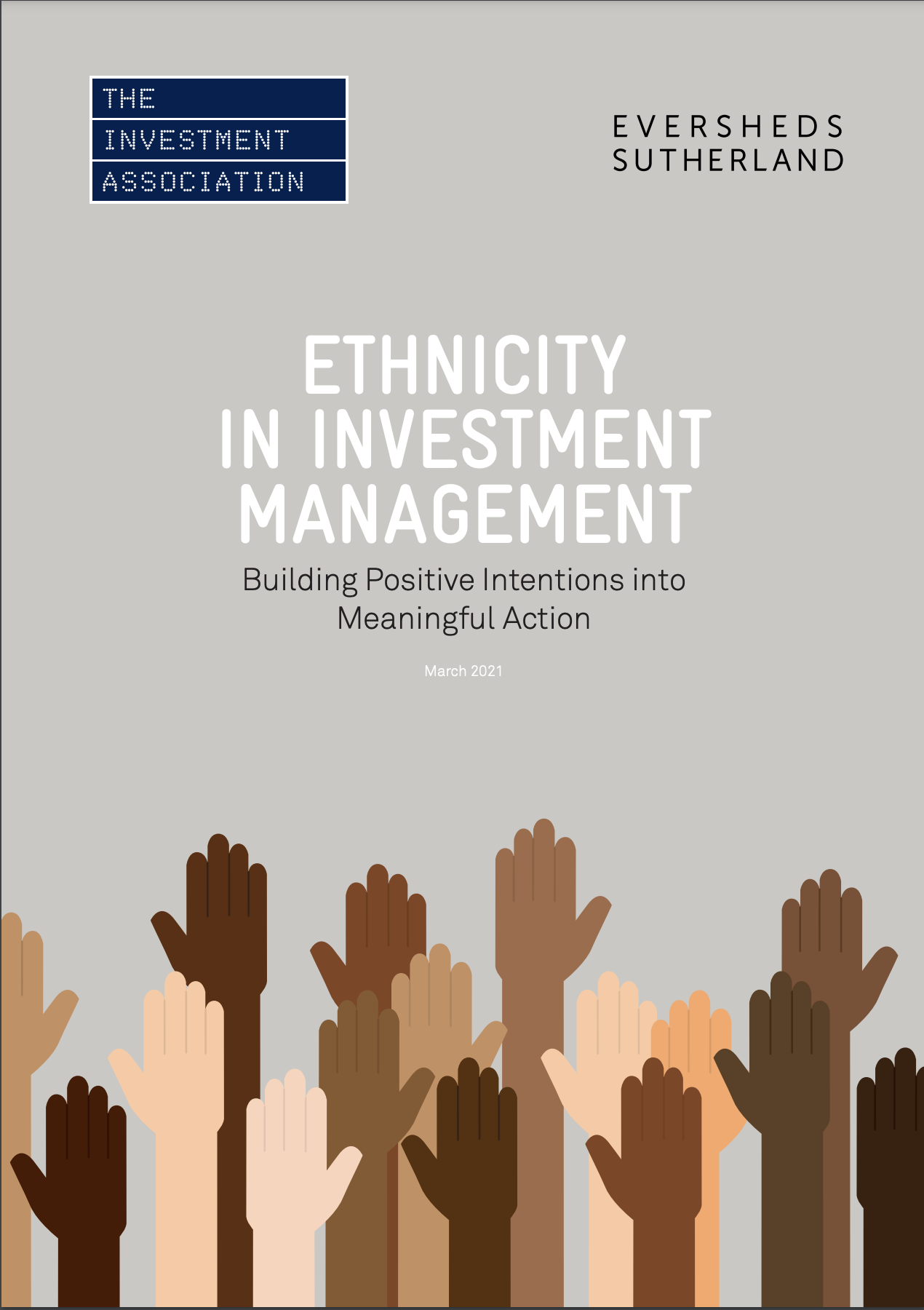 Ethnicity in Investment Management
Building Positive Intentions into Meaningful Action – March 2021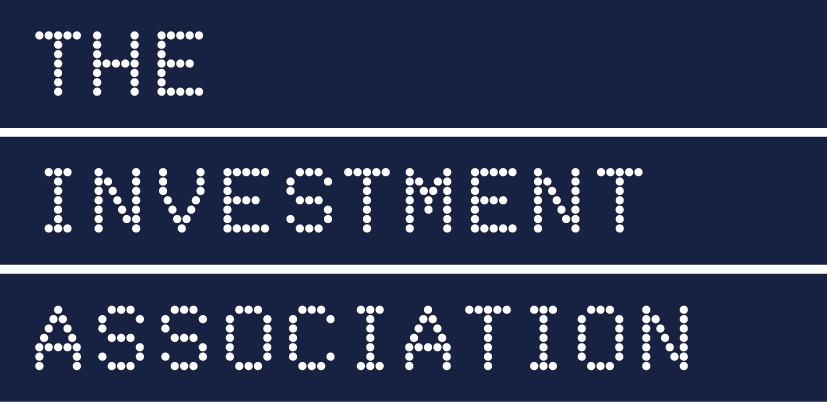 Learn more about diversity and inclusion in the industry from the Investment Association
Diversity and inclusion groups in the industry:
Want to support us in our mission for a more diverse investment industry?